If you have obtained the Dell BIOS password from us, you can use it to reset or unlock the Bios password on your laptop by following these steps:

1. Turn off your Dell laptop and plug it in the power source.

2. Press and hold the "F2" key on your keyboard and then press the power button to turn on your laptop.

3. Release the "F2" key when the BIOS setup utility screen appears.

4. Enter the BIOS password you obtained from us when prompted.

5. Note that you may need to press "Enter" or click "OK" after entering the password.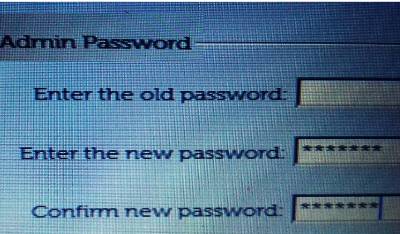 Once you have successfully entered the BIOS setup utility, you can make any necessary changes to your BIOS settings or reset the BIOS to default settings.

Save any changes you make to the BIOS settings and exit the BIOS setup utility.

Your Dell laptop should now be unlocked and you should be able to access your files and applications.